This afternoon, after I got home from my morning Spin Shred class with Michelle,
my husband and I decided to go downtown to do a little bit of shopping!
my husband decided that he wanted to stay at home and watch football. Since our plans had changed, I was bored just sitting at home. So, I did what any logical person would do--- I signed up for a second class of the day: Fit Girl DETOX (Carido Barre). It was most certainly my best choice of the day!
When I got to the studio (almost) ALL of the Fit Girl instructors were there! I realized that they had just had a photo shoot for the studio. When class started, Amy asked if we would mind having some pictures taken of us during class. OY! It was all the Fit Girls and...me! haha. It was fine. I pushed myself very hard and I held nearly everything (sometimes my arms get sooo tired and I have to take them down and shake it out. But, that's the point...to fatigue our muscles lol).
Today's proud moment:
When we did our plyo session (in both Spin Shred and Cardio Barre) I was able to keep up and hold my plank! This is a big deal because plyo is very high intensity: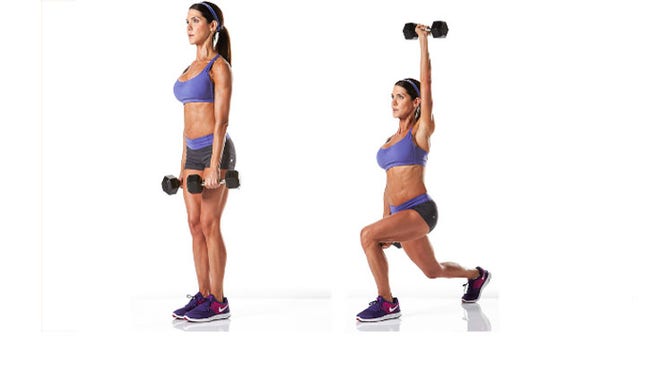 4 standing lunges with weights
4 jumping jacks WITH weights (which by the way- I think that
EVERYONE
most people look
craycray
kind of silly doing it )
--pop up
--pop down and out into a straight arm plank
--8-16 mountain climbers (think of pulling your knees in so that you're "running" but in a plank)
---pop up
....and it again 3 or 4 times!
....and it's important because just last week, I had to hold a modified plank...on my knees...on a mat!
1 week ago! Today!
BIG leap in performance. Woohoo for muscles and core strength! Yeah, I got some high-fives for that! Oh- I also got a tweet from Amy with the hashtag: #Plankforlife! LOVE IT!